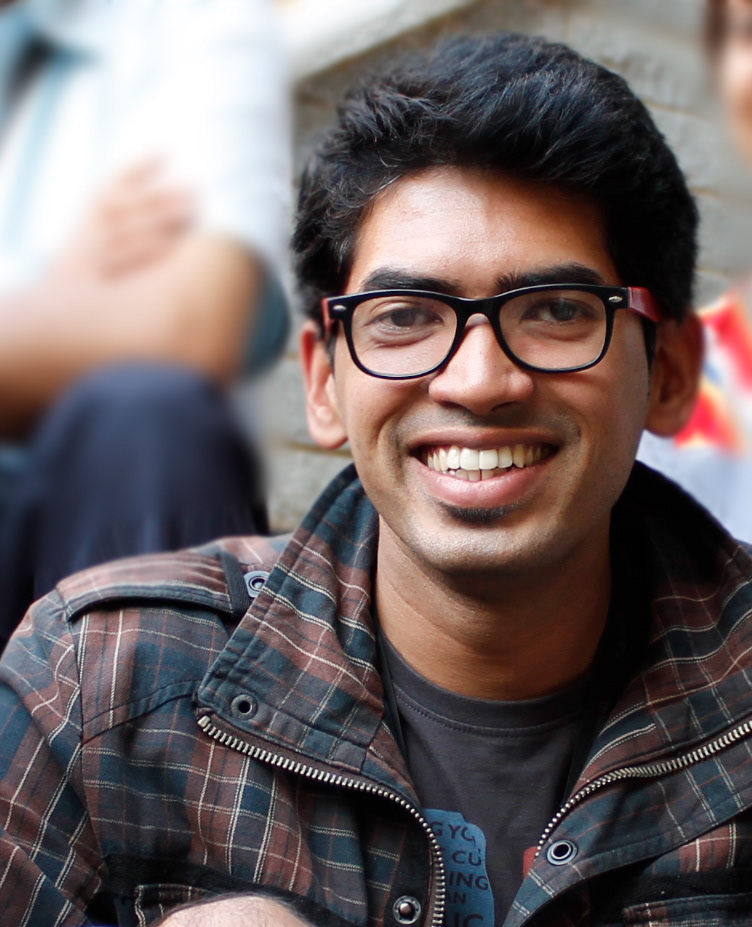 Sibi Mathew is a persistent visual designer and strategist with an unconventional mindset. Being a graduate from Pratt Institute, NYC, with a Masters in Communications Design, he is driven to develop creative and unique ideas in the physical and digital sphere. He is a Jack-of-all-trade in design and has explored many facets of it by interest and passion, including murals, sculptures, exhibition design, photography and video editing. His main design focus is on Branding, Design Strategy and UI design.
Growing up in Kuwait and India has shaped his attitude towards engaging and collaborating with poise. His international work experience adds to his creative judgment and unique mindset. His interests are in Internet of Things, multidisciplinary design, sustainability, DIYs, all kinds of games and problem solving through design. His unconventional mindset finds quirky and somewhat provocative ways to make his ideas interesting and fun. 
Through research and development, he uses creative intuition and anticipatory design methods to derive design solutions with unique perspectives. He said, "If there was one thing I am excited and curious about, its prefixing a question with ...What if..."